About Us
Perfect post system and promotion mechanism
The company aims to establish a strategic human resources echelon that can support the long-term development of the enterprise, by broadening the talent growth channels, boldly enabling employees with ideals, dare to take responsibility, young, knowledgeable, professional, truth-seeking and pragmatic to become the backbone at all levels, constantly improve the talent echelon and management mechanism, create more growth opportunities for talents within the enterprise, and build a high-quality talent echelon with both ability and political integrity, reasonable structure, comprehensive professionalism and development potential, and provide strong human resources support for enterprises. Employees are paid at a level commensurate with their years of expertise, job performance, professional qualifications, and personal abilities.
→View jobs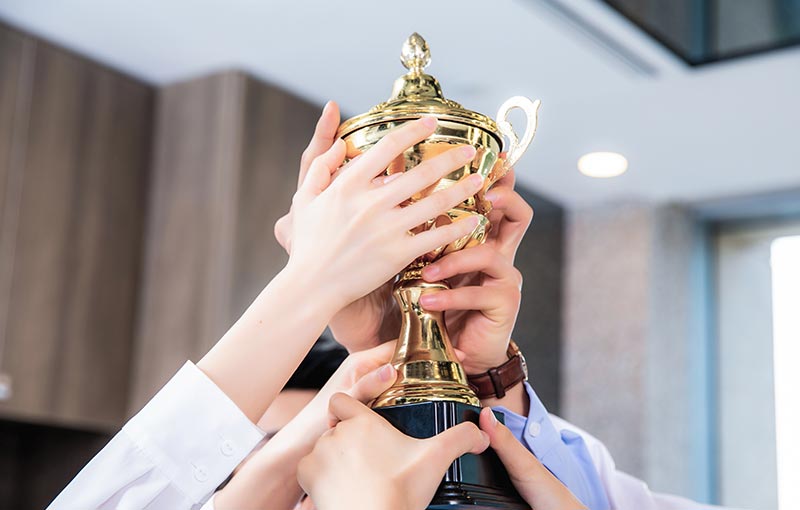 Benefits
The company provides employees with competitive salaries and a perfect and rich welfare system, so that every employee can strive for the ideal without worries.
Social security is complete

Pay social security in accordance with the statutory policies of the state

Remuneration income

Competitive salary income in the industry

Free training

Regular free training of employee skills to help growth

Various types of subsidies

Food subsidies, high temperature subsidies, etc. are provided
Join us
Welcome you who love the industry, pragmatic innovation, struggle and gratitude to join the Lipps family!
Job title

Job category

Academic requirements

Place of work

Number of recruits

Release date

Expand Details